There's a lot of good music in this world; there are only a few artists whose sound, style, and/or impact is 1000% irreplaceable. But you know just whem you find an artist who really means a lot to you, their music gives you memories of the best times of your life and you just want them to win. Its's hard to take that one your favs is a flop. I understand that the musi indsutry is brutal and everyone just isn't cut out to make it, but right now I'm going to talk about 5 artists who have really, personally, let me down.
1- Bryson Tiller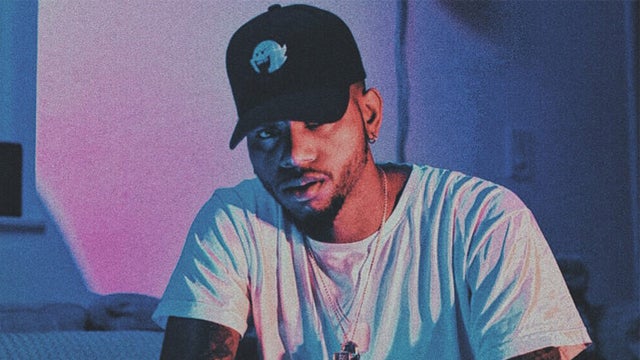 I know that it wasn't just me who thought Bryson Tiller was going to be the next Chris Brown, less the dance moves. But "Don't" & "Exchange" were EVERYWHERE. Those two lead singles were smashes but people, male & female, knew the Trapsoul album through & through. That is a fantastic album start to finish. I looooved it. The best thing is that the songs age really well. There is still joy in trying to catch the beat for "Don't"-  I think that is because the album itself was a slowburn. It was the sad Bodak Yellow. What I mean by that is the album didn't just drop and blow up, Trapsoul was out for a minute before it caught serious wind, so fans had the pleasure of knowing the album as a secret gem, and because it was so good, were able to enjoy and bask in it when it blew up everywhere. And then Bryson dropped the ball. He left for almost two years and came back with the "True to Self" album, which was a sophomore album failure. The break was one, too long, and two, didn't even return with a good follow up. I'm all for artists living in their truth, but now was not the time to go and be true to yourself, Bryson. Trapsoul was supposed to be a movement. His verse on Wild Thoughts was literally the only thing that stopped me from saying get Bryson outta here.
2- Mindless Behavior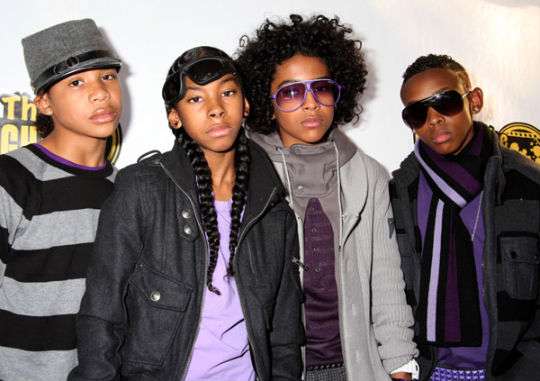 I feel like this group had a really bad deal. Something major must have went wrong because these boys seemed to be on top of the word when I was in elementary. And then they just stopped. Looking back, they also went downhill musically with the second album, and no one even listened to the third album. But I really expected them to last longer. I revisited their videos recently and I accepted that although there was a time I lived, sleeped, and breathed MB, the music was just aiiiight and they really didn't leave an impact on the industry, but they definitely made me ans thousands of other girls scream, without a doubt. I hope they do an episode of Behind the Music so I can know what happened behind the scenes.
3- Tinashe
Okay, she just ain't got it. Why hasn't she been dropped from the label? Who is funding these albums? I used to think that maybe she came out at the wrong time…maybe there was just no room for her…maybe Rihanna & Beyonce just ain't letting her breathe…maybe she wasn't being presented right. But 4 years post 2 On, we just gotta let her go. Tinashe had a big hit with 2 On and I went to do some digging, she got a couple other cute songs, real bops, but we were fooled. Tinashe has let us down ever since and I'm tired of dealing with her. Next!
4-August Alsina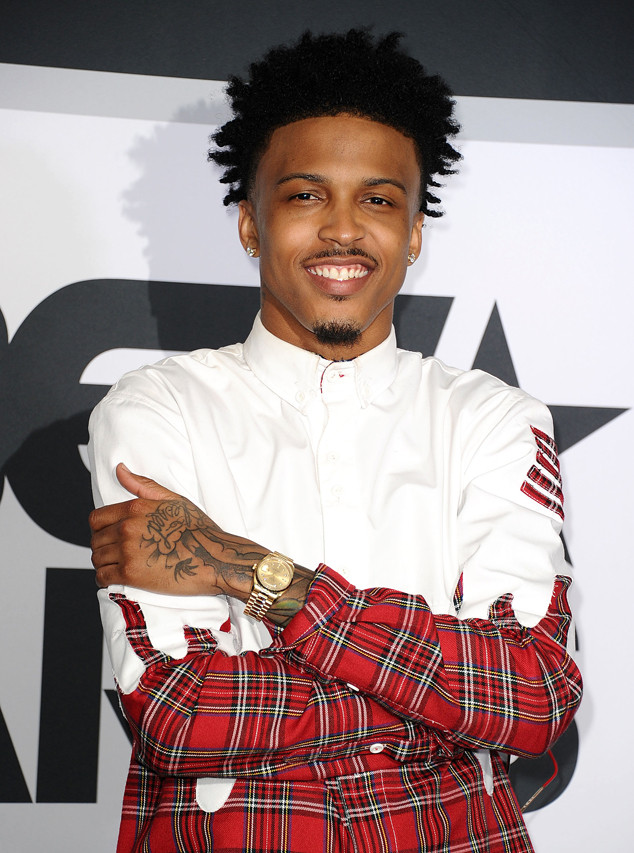 Okay, so this one was kind of big for me. It hurt. His debut album Testimony was paying in my ears morning, noon, and night. I became obsessed with August. And just like Bryson, he disappeared and came back with a bad album, this Thing Called Life. I just want these people to stop coming into the music industry, deciding they don;t like it, after they've won my heart, and leave their fans high and dry. What a disappointment, I can't even talk about that one.
5- Big Sean
Big Sean might be worst out of this bunch just because whenever he disappoints, it's unexpected, but we know we should've expected it. When he's good, he's great, which is pretty consistent. But when he's bad, he's so awful, which is also pretty consistent; so that dilemma right there makes him the most inconsistent rapper I've experienced. You just never know what you're going to get. I want him to be great so bad. Some sounds I be so proud like 'you go boy' and other times I just be straight faced like 'what was that foolery?' Sean is like someone who always says they will chnage, does good for a about two weeks, but always falls back into their old ways. I don't know what it is Sean needs to do to get some help, but I don;t know how much longer the world will take this emotional turmoil. Yes, I'm still mad about his last album. Yes, I will be listening to his next album. I'm not sure if that's my fault or not.