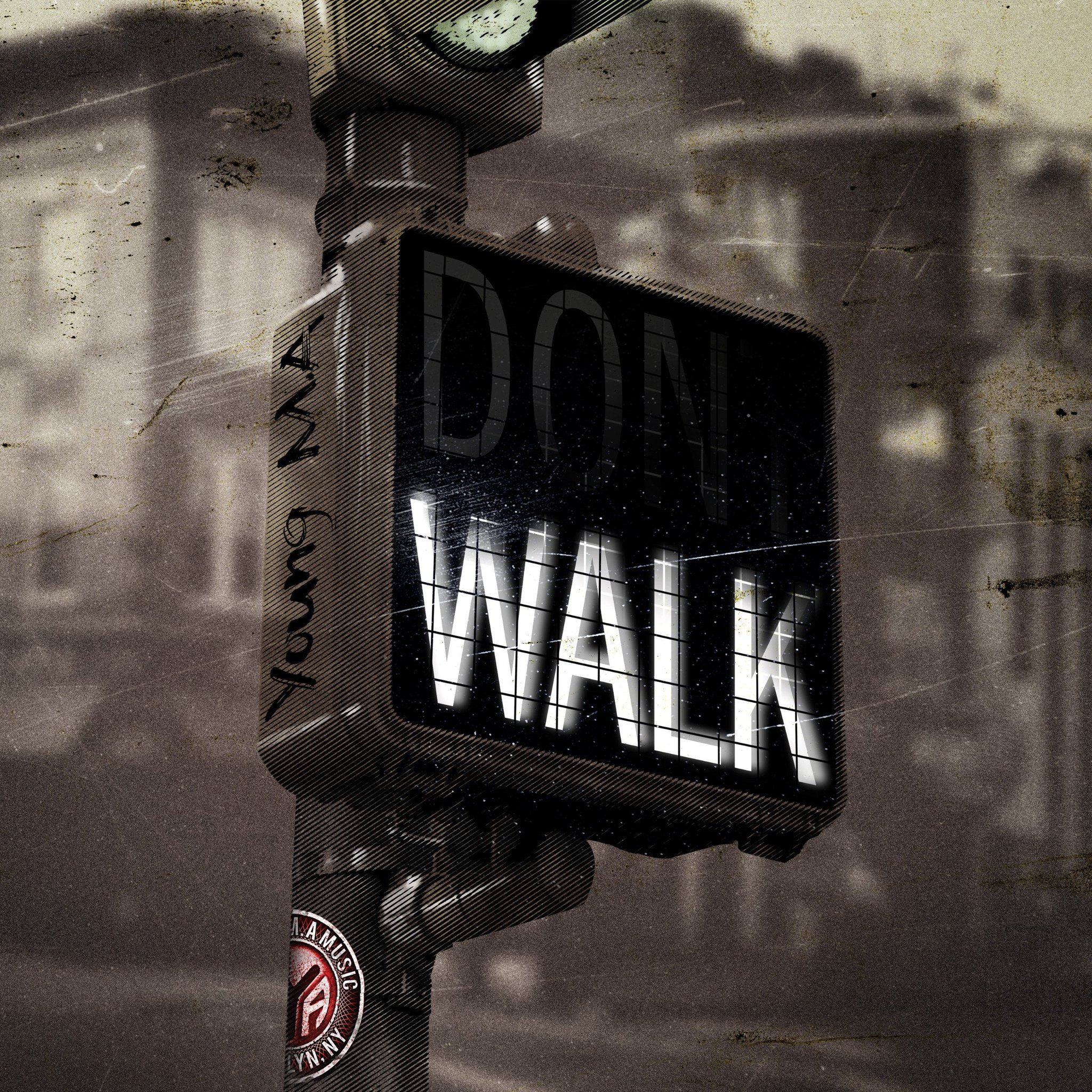 On Thursday, November 2nd, Young M.A dropped the audio and visual for her new freestyle: "Walk."
After dropping the new joint, she performed in Dubai the following night, and is set to speak at ComplexCon tomorrow. I guess it's safe to say that the track isn't the only thing that's on fire. M.A is clearly coming for any and everything right now, so we should probably chill on proclaiming who had the best anything of 2017. Don't believe me? Take a look and listen for yourself.
Download and/or stream here, and take a look at the visual below:
[Warning: Explicit Content]
Directed by a piece by guy | @apiecebyguy & Young M.A. // Song produced by 1Mind, DJ Burn One + The Five Points Bakery // Song mixed & Mastered by @nasteeluvzyou at The House NYC
We see you, M.A! Straight. Heat.