I was just listening to some old songs and started wondering, where do artists go? I mean, one minute they're making good music, and the next, it's like they've fallen off the face of the earth. Here are some artists that I haven't seen in a while but really miss.
5. Yung Joc– Remember him? He had everybody doing the motorcycle and dancing to his hit record "It's Goin Down" in 2006. Haven't seen him in a while. He was signed to P. Diddy's Bad Boy records so that can have a lot to do with why we haven't seen him. Diddy's artists don't go very far. So where is he now? According to wikipedia, he released a song called "Mr. Robinson's Neighborhood" in 2010 and I'm guessing his album is still in the works.
4. Sammie- I know ya'll remember him. He came out young and then we didn't see him for a while. Then, he came out again with his song "Come With Me" and all the high school girls were singing this song (I know I was). Once again, we haven't seen him in a while. So, where is he now? Well, according to his wikipedia page, he is working on an album that is supposed to release this Fall.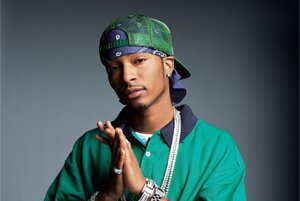 3. Chingy- Remember Ching-A-Ling? I do. He had that song "Pullin Me Back" featuring Tyrese that had everybody all emotional and feeling things. Yeah, he's been gone for a long time, but he released his single "Paperman" a little while ago and he looks totally different. Fine with muscles. Check out the before and after pictures above. According to his wikipedia page, his album "No Risk No Reward" is supposed to be released this year and earlier this year, he met with the CEO of Epic Records to determine if he would be signed.
2. Danity Kane- Remember these beautiful ladies? We watched their journey on Making The Band 3, when Diddy picked each of them one-by-one to form this group. We also saw it fall apart on Making The Band 4 when Diddy fired Aubrey O'Day and D. Woods. Since then, we've seen Dawn continue her music career. We've also seen Aubrey with her own reality show and we've seen her get fired by Donald Trump on "The Celebrity Apprentice."
So, where are the other girls? Wikipedia reports, D. Woods released a song this year titled "2 The Bottom." Shannon released her EP "I'm A Woman," yesterday. And this year Aundrea was named Executive Producer of J-Live Entertainment's Next Big Thing Talent Show."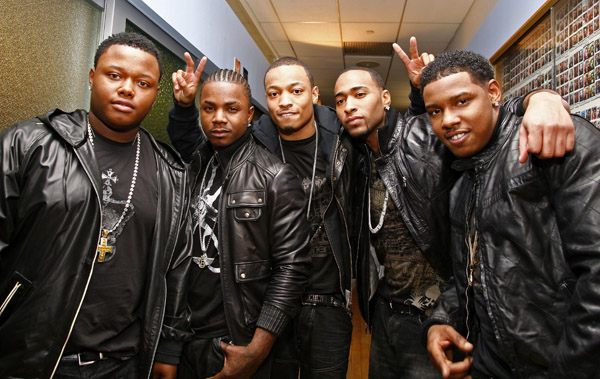 1. Day 26- Another P. Diddy group. We watched their journey and it was the best season of "Making The Band." We saw the problems in the group on "Making The Band" the tour. There is no word on if the group is still together or not, but I hope to see another Day 26 album in the near future.
Who did I forget? Are there any artists that you haven't seen in a while that you miss?